Description
Yoga Wheel
Quickly becoming a must-have yoga prop for yoga practitioners who are looking to push their practice to a new level. It can help open the back, shoulders, relax muscles, expand the chest, and stretch the hip flexors and quadriceps. It can also be used to help relieve back pain. The yoga wheel is a fun and challenging way to help advance and deepen your postures. Suitable for intermediate to advanced practitioners.
Deepens postures
Eco-Friendly PC Alloy
Strong and Durable
Holds up to 500lbs
Size: 12.5″ Diameter 5″ Wide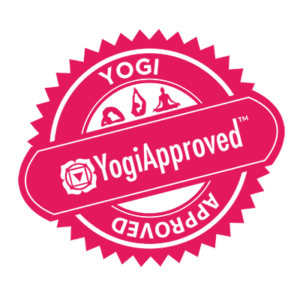 Always consult your physician before beginning any new exercise regimen. Engaging in any exercise regimen involves the risk of injury. SukhaMat shall not be liable for any claims for injuries or damages resulting from or connected with the use of the SukhaMat Yoga Wheel.
Save
Save
Save
Related Products